Verifying a claim has never been this easy
+39 02 37 90 88 69 | Monday - Saturday | 9:00 - 18:30 (Rome)
How We Help Loss Adjusters Today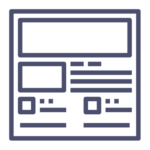 Intuitive Interface
Easy Claims has one of the simplest and most effective interfaces available on the market today. Designed specifically for the insurance market and with the sole objective of improving the performance of the loss adjuster maintaining the high quality standards required by the market.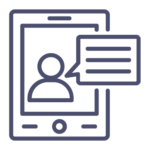 Live Video
The technology allows us to shoot live video through the smartphone of the insured and transmit them to the loss adjuster remotely. All video is recorded and geographically located.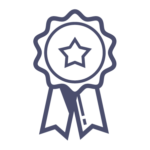 Work Certification
For Easy Claims it is important to keep the quality standards of the loss adjuster's work high and that's why all the images are taken from the geolocated video and you can download them on your PC together with the video.
How we Help the Insured Customer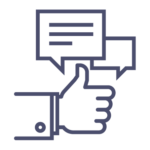 Positive Experience
Usually a claim is never a good experience for the insured customer. With Easy Claims we can improve it by offering smart solutions that make the accident faster, contacts with the loss adjuster more intuitive and make the insurance company feel more like a partner.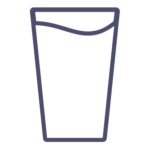 Simplified Process
Easy Claims greatly simplifies the management of the claim, providing the insured with access to a platform where they can communicate in real time with the loss adjuster in verifying of the accident.
The speed of execution combined with attention to detail greatly improve customer satisfaction.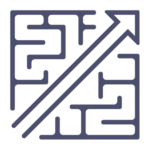 Privileged Channel
Easy Claims is a platform designed to offer the insured customer the opportunity to access a dedicated section, where he will find a privileged channel to transmit documents to the loss adjuster, see the state of the accident and stay in touch with him.
Interface for the Repairer
Many insurance companies offer their customers the opportunity to benefit from the direct damage repair service, prompting a team of expert repairers ready to restore failure and damage quickly on the place.
In Easy Claims we have also thought about this, creating a direct channel between the repairer, the customer and the loss adjuster. In this way we have reduced the time for closing an accident and made the process more transparent.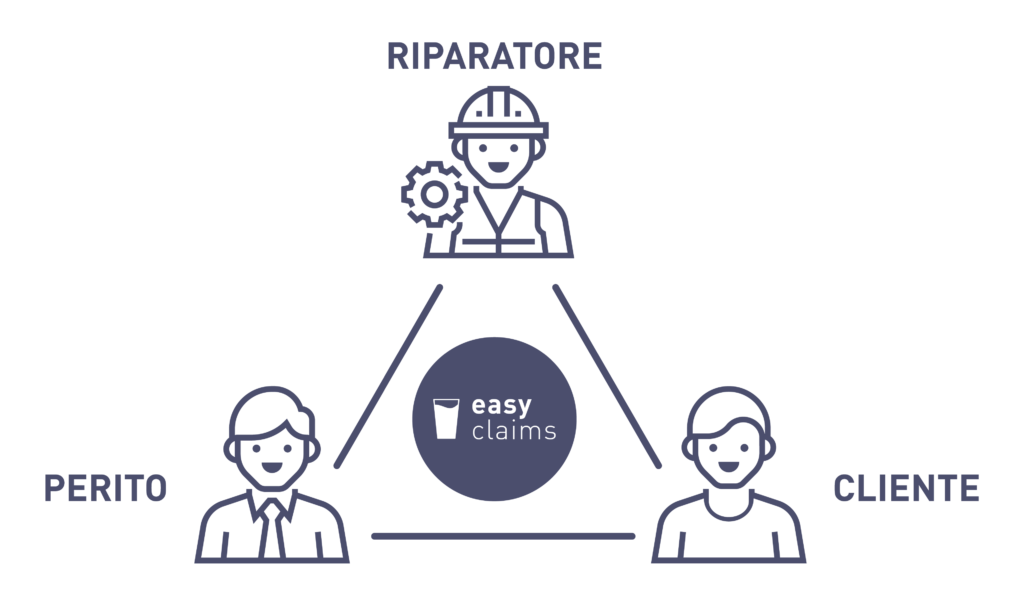 Easy Claims is a platform designed for use in insurance claims.
You will always receive specialized assistance and solutions that comply with insurance companies requirements.
What will you do with all this saved time?
50%
Time saved in closing a claim using the Easy Claims platform
30%
Money saved on every practice dealt with the Easy Claims platform
9/10
Degree of satisfaction of users of the Easy Claims platform
Request free activation of your Easy Claims platform now
You can try the platform for free, starting immediately to use it to make your video reports.
Even the use of the app is free during the trial period. You can:
- make video reports;
- geolocalize the devices;
- take screenshots;
- record videos;
- keep everything safe on the dedicated free cloud space;
You can also benefit from the assistance service. What are you waiting for?